Enchant main access road receiving patch work this winter
Posted on November 11, 2020 by Taber Times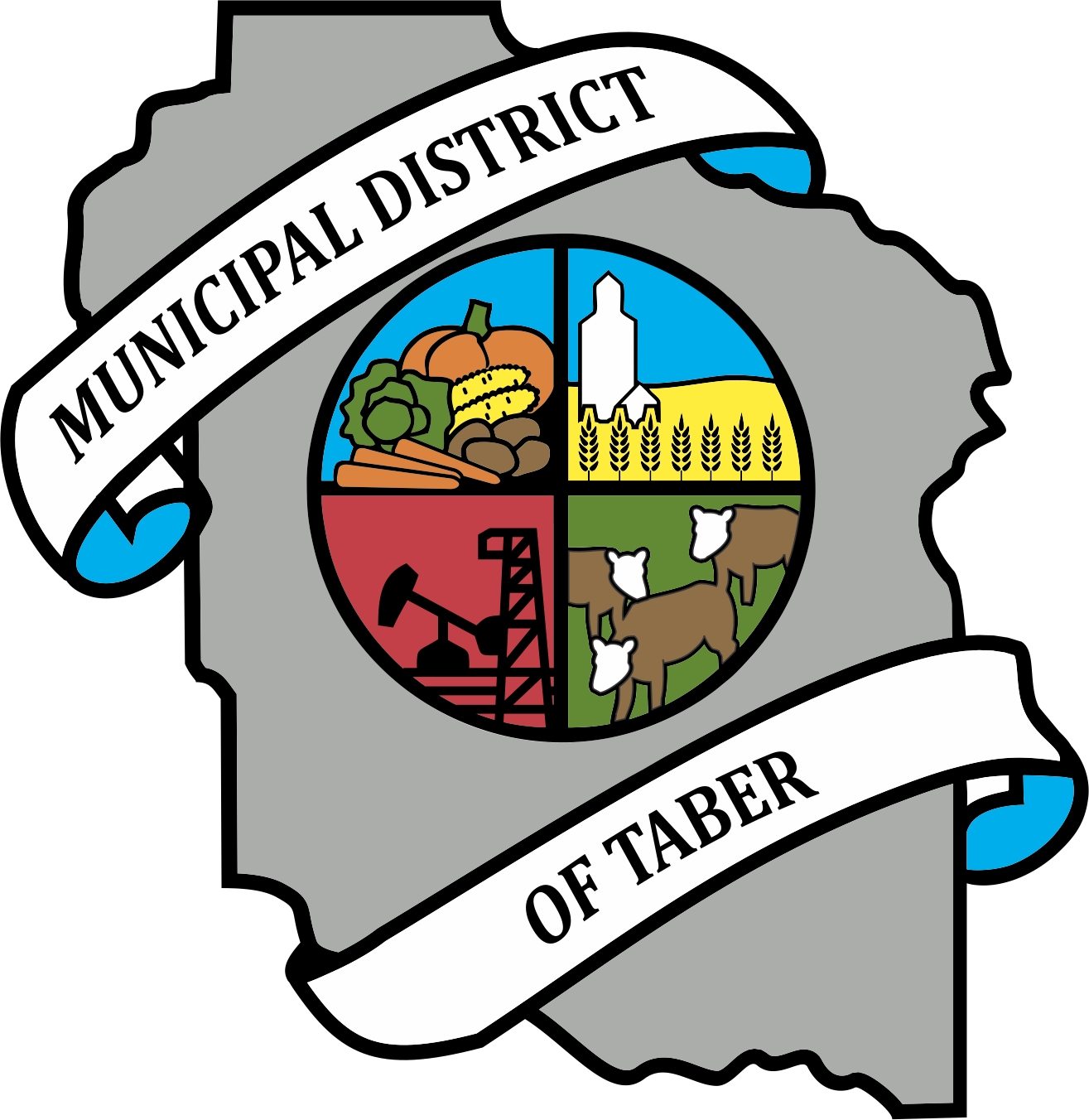 By Cole Parkinson
Taber Times
Winter weather has arrived in southern Alberta and Municipal District of Taber council is hoping to do some repair work before even colder temperatures set in.
During council's regular meeting held on Oct. 13, councillors were informed of two different surfaces within the municipality that are in need of some work.
Both the Enchant main access road into Enchant, just north of Stamp's Seeds approach, and the Purple Oil have seen their fair share of usage which has left the roads in poor shape.
"A large boil formed in the middle of the main access road into Enchant just north of Stamp's Seeds approach. This boil forced us to close the road and take immediate action to repair. A standard APC repair was executed but the driving surface of the patch was left as gravel allowing Public Works to monitor the integrity of the repair and surrounding area before the asphalt was placed. As the summer progressed the repair proved to hold up, however, the existing asphalt on either side of the repair is showing fatigue," reads administration's report on the Enchant access.
The report also touched on the Purple Oil surface.
"The Purple Oil is a cold mix road that has had many repairs and patches over the years. Overall the surface is in safe driving condition but it is a high maintenance road. During the course of repair work this summer a large blow out started to occur about one mile south of the TWP RD 9-4 intersection. The area was measured and a repair cost was calculated. Given the cost of the repair and other patchwork that needed to be done to other locations, the director of public works made the decision that the current operating budget line will not allow for an APC repair to be completed and that ripping the segment is the next best solution. The ripped segment is currently in safe driving condition and is being monitored for expansion," reads the report.
"Over the course of the summer, we've had a few different repairs pop up on both the Enchant road and the Purple Oil," director of public works Stu Weber further explained to council. "Not to mention numerous other roads as well. The one in Enchant kind of blew up early this spring and I was looking at it the other day to get it repaved again, and on either side of the repair patch, the surface is failing on both sides. I think at this point, it wouldn't be money well spent to patch that centre section and then next spring go back in and rip out both ends."
Weber also went into further detail on the Purple Oil situation.
"Purple Oil is a similar situation. There was a pretty large blow out to the south of 9-4. With that one, I made the choice to rip that section because we could not get it safe for travelling public so that was our only option. Further to the south, closer to 5-13, there is another large section that is breaking out down there. I think next spring it will need the same treatment. I'd like to do both of those repairs at the same time next year. We'll put about $100,000 into the budget next year to deal with those."
Administration gathered some quotes from paving contractors which resulted in a low quote of around $10,000 for the Enchant access road, though "the current pavement on either side of the patch is fatigued and will require attention" and "to do a larger area is about $25,000 not including the cost of the subgrade repair."
The Purple Oil quote to pave the ripped area was $25,000 but that did not include the subgrade repair that needs to be done before asphalt is put down.
Administration's report had a recommendation to maintain the roads as is until 2021 and then they would expand both repair areas to incorporate all the damage around them into a single repair inside of multiple repairs. One issue was brought forward around the Purple Oil.
"The issue I have with the Purple Oil is you've got a gravel chunk in the middle of a paved portion. People are coming along on pavement and suddenly there is a section of gravel. In wet conditions, it's going to be slippery. There is a school down there so there is an awful lot of traffic that hits that," said Coun. Brian Brewin.
Administration pointed out the ripped segment was better for driving conditions than in its previous condition.
"I think it is safer now than it was before but I definitely hear your concern there and I will observe it during a moisture event. My concern with paving here if it doesn't warm up, we won't have much luck with paving. If we do decide to pave it, I will need additional funds as my paving budget is already spent," stated Weber.
"I agree Stu, it is 100,000 per cent better than it was with the big rut across the middle but I still have a concern," replied Brewin.
The current speed limit on the Purple Oil is still 80 kilometres an hour and it was asked if lowering the speed until a repair was done would be best.
"If we signed it and slowed people down, would that do for now?" asked Reeve Merrill Harris. Administration stated that could be a possible option moving forward. As far as the Enchant access road, council inquired if an internal crew could work on the repair to get it done this year.
"I get worried when you have a long section like that, with a grader blade, it is a lot harder to lay it down smooth and even. On the short sections, you can touch it up pretty good but with long pieces, I get a little bit worried," added Weber.
A motion to approve up to $25,000 for the Enchant access road work was carried by council.