M.D. of Taber reviews solar project setback amendments
Posted on October 7, 2020 by Taber Times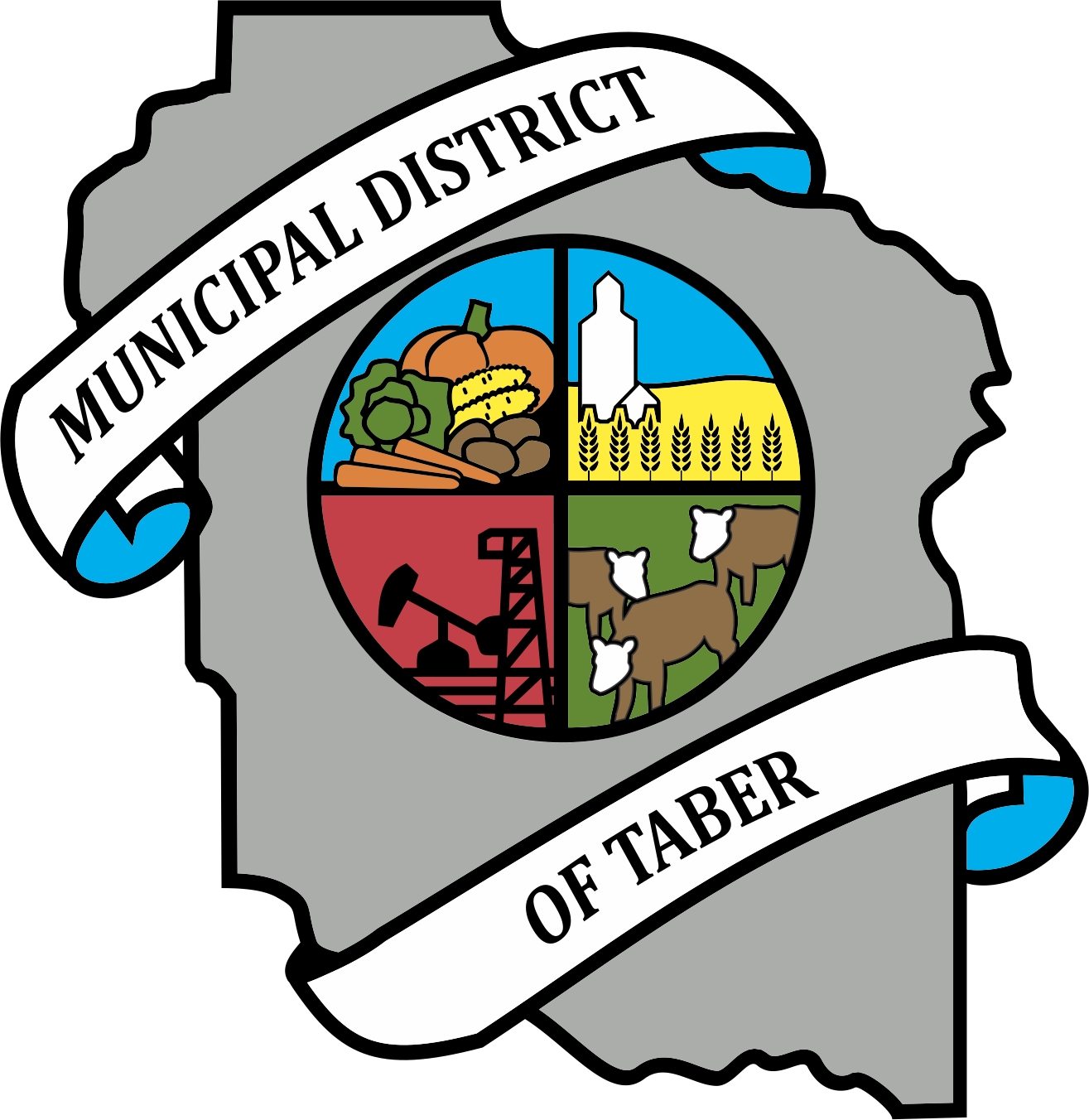 By Cole Parkinson
Taber Times
cparkinson@tabertimes.com
As solar energy systems continue to break ground across southern Alberta, the Municipal District of Taber have started discussing amendments within their Land Use Bylaw.
In June 2016, the M.D.'s Land Use Bylaw was amended to include specific criteria regulating solar energy systems and several solar energy system developments have been processed and decided since.
During council's regular meeting on Sept. 28, a discussion around the amendments was had.
"Discussion and direction regarding the solar energy systems criteria within the Land Use Bylaw will ensure adequacy and relevancy of standards considering changes to legislation and technology and common development issues identified in processing such applications over the past four years," reads administration's report.
A memo for the Oldman River Regional Services Commission (ORRSC) was presented to council which listed six amendments/discussion items.
The first deals with renaming and reclassifying solar development into three categories — utility-scale, large-scale and small-scale.
The categorizations are based on the Micro-Generation Regulation which currently allows the production of up to five megawatts of electricity for individual use.
Currently, they are categorized as household systems and commercial/industrial systems.
The second updates the development application requirements which includes additional information regularly requested by the SDA such as minimal clearance of plants from ground level, the reflective value of panels, site grading, drainage plans, fire repose, weed management plans and any additional information deemed necessary by the development authority to assess the suitability of the project.
The third sees an inclusion of a standard regarding minimum setback from existing dwellings from proposed utility-scale solar energy systems.
"As we've written it here, the proposed setback would be 980 feet or 300 meetings from a dwelling or land zoned residential use. That would be measured from the full extent of the area proposed to be developed to the closest point of the dwelling," said Bonnie Brunner, senior planner with ORRSC. "That is consistent with what other municipalities have selected. For example, Vulcan County, Lethbridge County and Wheatland all have 300-metre setbacks."
The fourth adds development standards applicable to utility-scale solar systems including surface drainage and erosion control, greening, the spacing between solar collectors for firefighting and minimal clearance of panels from grade to facilitate and maintain the growth of perennial vegetation.
The penultimate amendment updates siting criteria for large-scale and utility-scale solar collectors.
The final proposed change would add decommissioning requirements for large-scale and utility-scale solar collectors.
Another potential route the M.D. hopes solar developers explore is place projects on poor farming land and build infrastructure instead of trying to shoehorn them closer to already existing substations.
"I know the M.D. spans lots of land and we do have lots of land that is poor quality, it just happens to be a long ways away from these substations. In my opinion, some of these large scale (projects), if they were to go together and build the infrastructure for the substations, it would be worth it in the grand scheme," said Coun. Leavitt Howg.
A motion to have administration prepare amendments to the Land Use Bylaw regarding solar setbacks as discussed, and forward them to the Subdivision and Development Authority, was carried.