UCP forcing private health care on Albertans
Posted on May 13, 2020 by Taber Times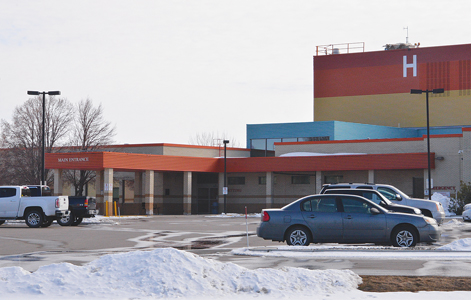 TIMES FILE PHOTO
After spending a good portion of my career, as a Royal Bank manager, in rural Alberta living and working with farmers and ranchers, I am furious about the way you are being treated today.
By a government that apparently doesn't care about whose lives may be lost because of their actions. Many of us are convinced that this is a deliberate plan to force Albertans into accepting a private for profit health care system.
Isn't it ironic that Health Minister Tyler Shandro's wife just happens to own a private for profit health care insurance company?
The sad thing is some of us desperately tried to warn you about what this Liberal, turned Reformer, in Jason Kenney would do to you, but were ignored.
We had watched what Liberal Ralph Klein using Reform Party policies had done to us. I will never forget the nurses bawling their eyes out in my office when Klein destroyed their careers.
My father, after spending countless hours volunteering for the Lougheed and Getty governments, and donating around $30,000 to their party, almost lost his life due to Klein's massive budget cuts.
Klein's father Phil and his daughter Angie tried to help us vote Ralph out knowing what he was doing was wrong.
The unfortunate fact is rural Albertans were quick to believe the lies Kenney was feeding them and now it could cost some of them their lives.
How are you going to make certain it doesn't?
ALLAN K. SPILLER
EDMONTON