Pot users need to be respectful
Posted on July 12, 2018 by Taber Times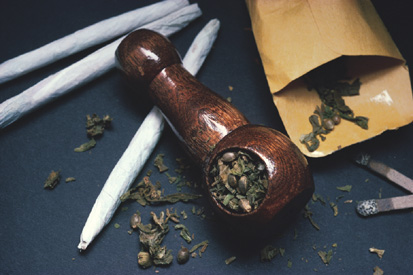 TIMES FILE PHOTO
I am writing a letter in regards to the upcoming legalization of the recreational use of marijuana. For many years I have fought behind the scenes for the equality and rights of people, myself included.
The biggest message I try to convey is that when your rights infringe upon the rights of another person, that is not called rights, but is called infringement.
So my letter is being addressed to those that smoke marijuana, whether it be for recreational use or medical use. I will speak on behalf of those who do not.
I myself am very grateful that we live in a country where we have so much freedom. Because I am, I wear a pendant on my purse that has the Canada flag, along with poppies on it. And I wear it proudly. I enjoy it when people ask me about it.
I like to tell them how I appreciate that these men and women died for our freedom. That these men and women did not die for our freedom so that we could abuse that freedom, take it as an entitlement, take it for granted, or to use our freedom to step on the freedom of others.
I do not sit in judgement of others who use marijuana, I only ask that those who do use it, to please show their thankfulness and gratitude for our freedom in this great country of all of ours, a gift given freely to us by these men and women, by showing our respect for others by not infringing upon the rights of those who do not use marijuana.
May we all see our freedom as a privilege.
Mary L. Pretty