Another gear reached for the Maple Leafs
Posted on December 21, 2022 by Taber Times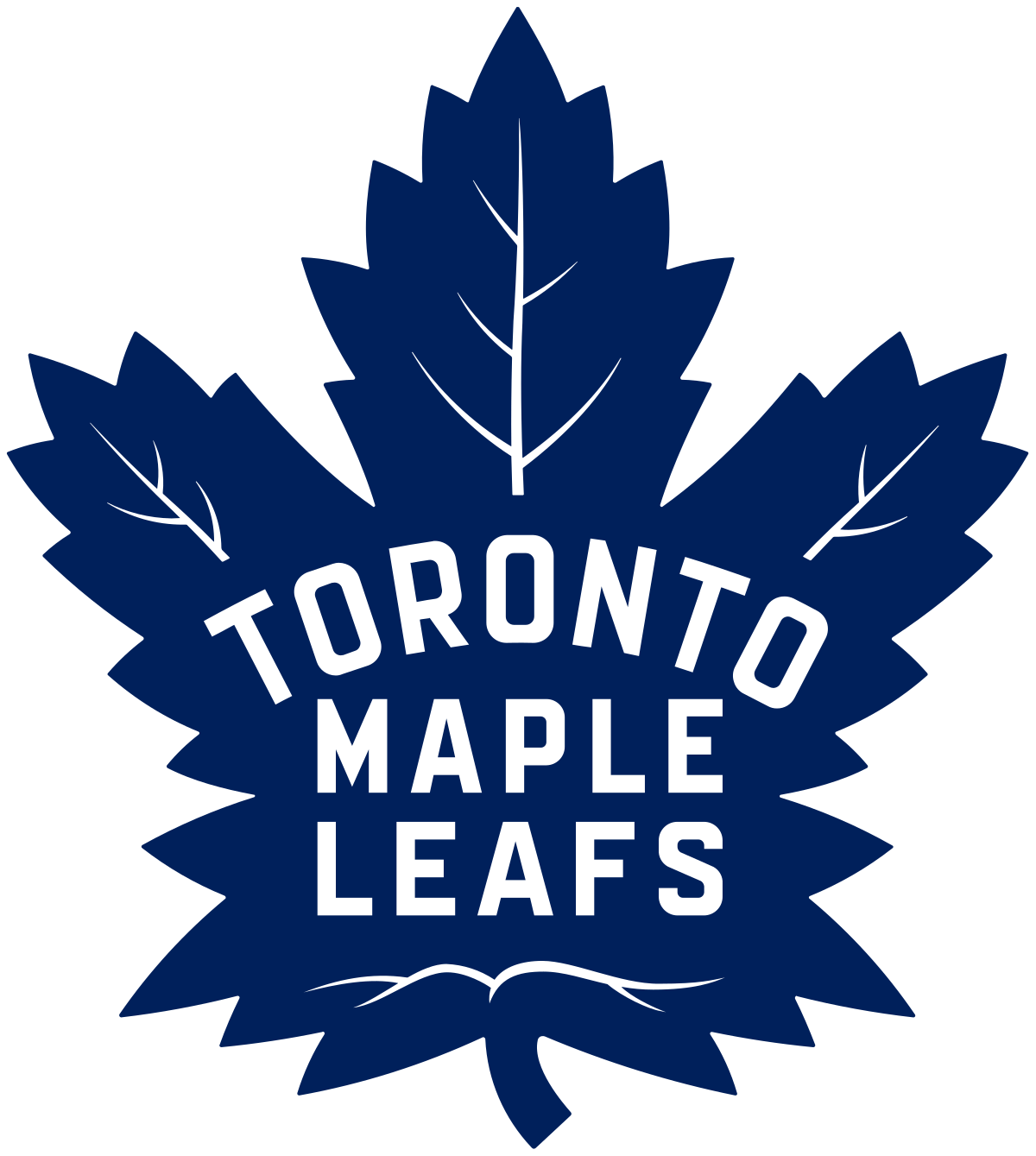 By Cole Parkinson
Taber Times
cparkinson@tabertimes.com
There were tons of bumps in the road early in the year, but the Toronto Maple Leafs look like the real deal as Christmas nears. Sure, the question still remains about how they look in the playoffs, but there's a feeling around the Leafs from my perspective that this year that's different than last year. They have two competent goalies, they've weathered massive injuries to their blue line, and they're seeing contributions from top to bottom of their lineup.
Mitch Marner has been the engine so far this year and his point streak has been a thing of beauty to watch. He's been dominant for the past several months and every time he's on the ice, he looks dangerous. Returning to a line with John Tavares has also been a good decision for head coach Sheldon Keefe as both players looked to have regained all of the chemistry they had before. The only real hole is finding a suitable left winger, but I bet GM Kyle Dubas will explore the market there.
While Auston Matthews isn't on pace to score more than 60 this year, it does not look to affect his play at all. His defensive play has taken another step and the plays he makes to get the puck back are so much fun to watch. He's also going to score tons of goals — it may not be 60 again, but he's going to score tons of goals nonetheless. William Nylander is also looking to set career highs on Matthews' wing. He also looks like a much more complete player this year and his defensive play is a great addition to this Leafs' team.
Despite huge injuries to their back end including Morgan Rielly and Jake Muzzin, they've been able to weather the storm. While Leafs Nation was clamouring for a trade for a bonafide top-four d-man, I don't think it's totally needed. Rielly will be back this season, and while Muzzin may not, I think they have plenty of depth with the addition of Conor Timmins also Mac Hollowell looked good in his first few games.
Finally, the goaltending has been rock solid. Understandably people were concerned about bringing in Matt Murray and Ilya Samsonov as their new goalies, but they've been fantastic so far. I wasn't nearly as concerned as some, but I'd be lying if I thought they'd be this good. It helps the Leafs are a great defensive team, but both guys have made tons of great saves and led the team to wins. If they can stay healthy, the Leafs will be in a great position as they can just roll both guys. And with Murray's injury history, the more rest he gets, the better. We already know he can win big games in the playoffs, but with Samsonov pushing to be a starter, that competition is only good for Toronto. Having two good goalies is almost paramount in the NHL these days and Toronto has to be happy with the early returns from these two guys.
As stated previously, this team needs to prove they can get it done in the playoffs and if they can't finish in the top spot in the Atlantic, they're likely facing Tampa Bay or Boston — and we all know how that turned out in the past. But Leafs Nation needs to enjoy the journey there because this team is tons of fun to watch. Let's just hope this is finally the season the Leafs make a deep run.