Avs win first cup since 2001
Posted on June 29, 2022 by Taber Times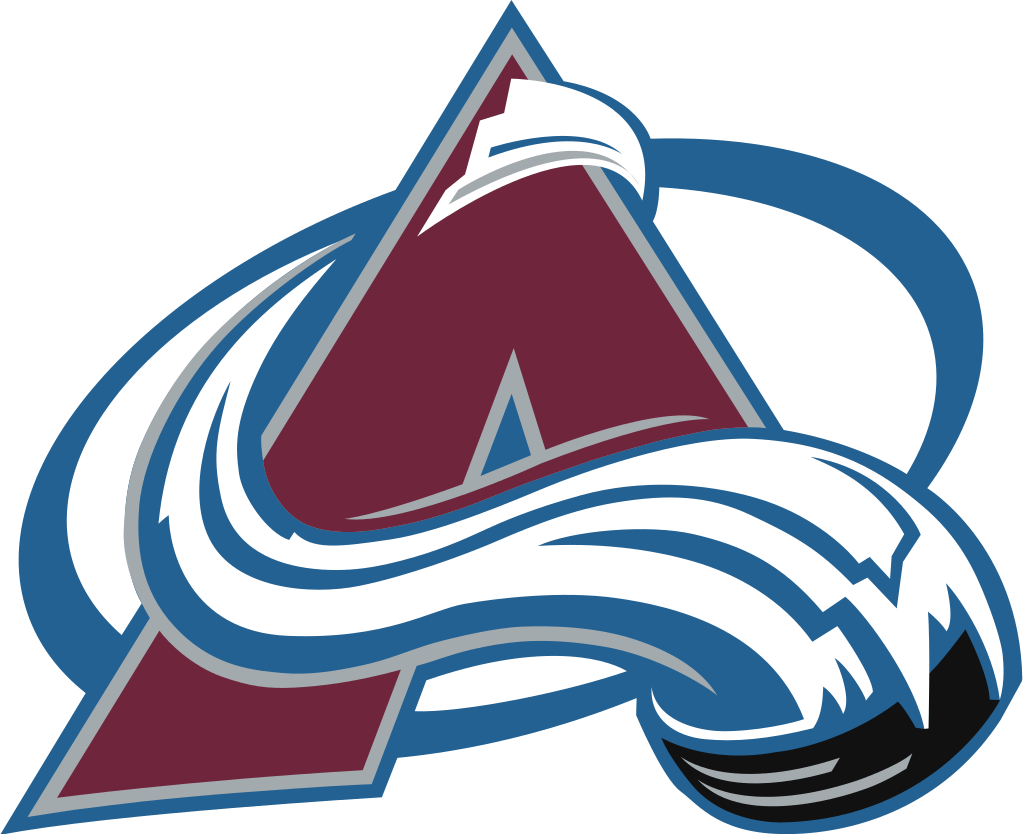 By Cole Parkinson
Taber Times
cparkinson@tabertimes.com
I'm sure some Avs fans were a bit nervous with the Stanley Cup Finals heading back to Tampa Bay for Game 6 after the Lightning staved off elimination in Game 5 in Colorado. But the nerves weren't there for the players as the Colorado Avalanche dispatched the two-time defending Stanley Cup champs with a 2-1 win and a 4-2 series victory.
The Avs were dominate the entire playoffs and Tampa Bay was arguably their stiffest competition throughout the postseason. But just like Nashville, St. Louis, and Edmonton, Tampa found Colorado too much to handle. This Avs team was a juggernaut in the playoffs and a big part of that was the fact they seemed to score big goals whenever they need them. Defenceman Cale Makar won the Conn Smythe trophy and he posted a team-leading 29 points (eight goals, 21 assists) across 20 games. So, Makar now boasts a Conn Smythe and a Norris trophy after the 2021-22 season and at only 23 years old, he's cementing himself as one of not only the best defensemen in the league, but one of its top players.
And looking at this Avs, they have tons of star power with Nathan MacKinnon, Mikko Rantanen, Nazem Kadri, Gabe Landeskog, and of course, Makar. But their depth might be just as impressive, honestly, with J.T. Compher, Arturri Lehkonen, Andre Burakovsky, Andrew Cogliano, Darren Helm, and Valeri Nichushkin on the front end. That's about as good as it gets for forwards. If there had been a trophy for best Finals performance, I honestly think Nichushkin had a case to be a contender. He had an absolutely fantastic Stanley Cup Finals and had four goals in the six games.
Their defensive core was just as impressive with Josh Manson, Devon Toews, Erik Johnson, Bowen Byram, Jack Johnson, and Sam Girard, who was injured in the series against St. Louis. Even with that injury to Girard, the Avs were able to plug that hole and continue to dominate. They may not have been that prototypical big and heavy team that always gets mentioned during the playoffs, but they were incredibly skilled with tons of speed. And they weren't shy to play a heavier game either — they have some big boys on the team that were more than happy to throw the body.
Goaltending-wise, sure they may not have had the best tandem on paper, but both Darcy Kuemper and Pavel Francouz were solid to backstop this team to win after win. Kuemper posted a .902 save percentage across 16 games and had one shutout, while Francouz got into seven games and had a .906 save percentage and also had a shutout. Thanks to solid goaltending and the fact the puck seemed to be on a Colorado stick for the vast majority of each game, the Avs were able to play some of the best hockey of the season.
As a hockey fan, you have to appreciate this team and how fun they were to watch. MacKinnon and Makar are worth the price of admission alone, but there was never a dull moment with this team. Sure, they had two sweeps, but the way they play with the puck, they were still fun games to watch.
So, while the team gets a chance to celebrate, GM Joe Sakic and his staff have to get to work fairly quick this offseason. They have just over $25 million in cap space, but they have tons of players due for contracts this offseason and next season, MacKinnon will need a new deal. Looking at this offseason, forwards Lehkonen, Burakovsky, Cogliano, Helm, Kadri, Nichushkin, and Nico Sturm will all hit the open market. On the backend, Manson, Jack Johnson, and Ryan Murray will be UFAs. And finally, Kuemper will also be a UFA and with tons of teams needing goalies next season, he will be a hot commodity on the free-agent market.
But, really that's not even a concern for the Avs and their fans. And why would it be? They just won the Stanley Cup and they're going to enjoy that all summer long.