Intern joins Taber Times for summer
Posted on June 2, 2021 by Taber Times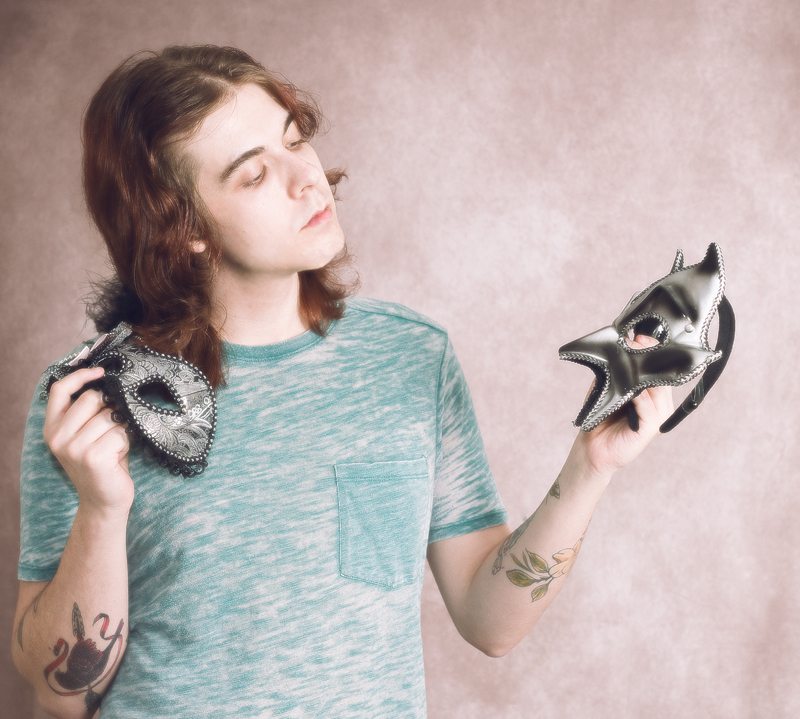 Laura Balanko-Dickson is a 28-year-old photographer, journalist and designer.
She's been taking photographs as a hobby since 2010, and professionally since 2018.
Always comfortable behind the lens of a camera, or in front of a screen furiously typing, Laura focuses her efforts on photography, events and all things literary. 
As a freelance photographer, Laura has worked with well-known Calgary "brands" like the Scotiabank Calgary Marathon and Twisted Element.
At Twisted Element, Laura has photographed stars from RuPaul's drag race and elite athletes competing during the marathon.
Laura has always enjoyed art — particularly visual art — but photography is the medium used most frequently. She also makes pins, stickers and magnets.
She's always been good at working with people.
Her mother often jokes about how she never had to worry about her making friends — while she was growing up.
Laura believes building sincere and honest relationships with everyone she meets is the single biggest contributing factor to her success.
The Taber Times welcomes Laura as an intern reporter this summer.