Municipal District of Taber declares agricultural disaster
Posted on August 18, 2021 by Taber Times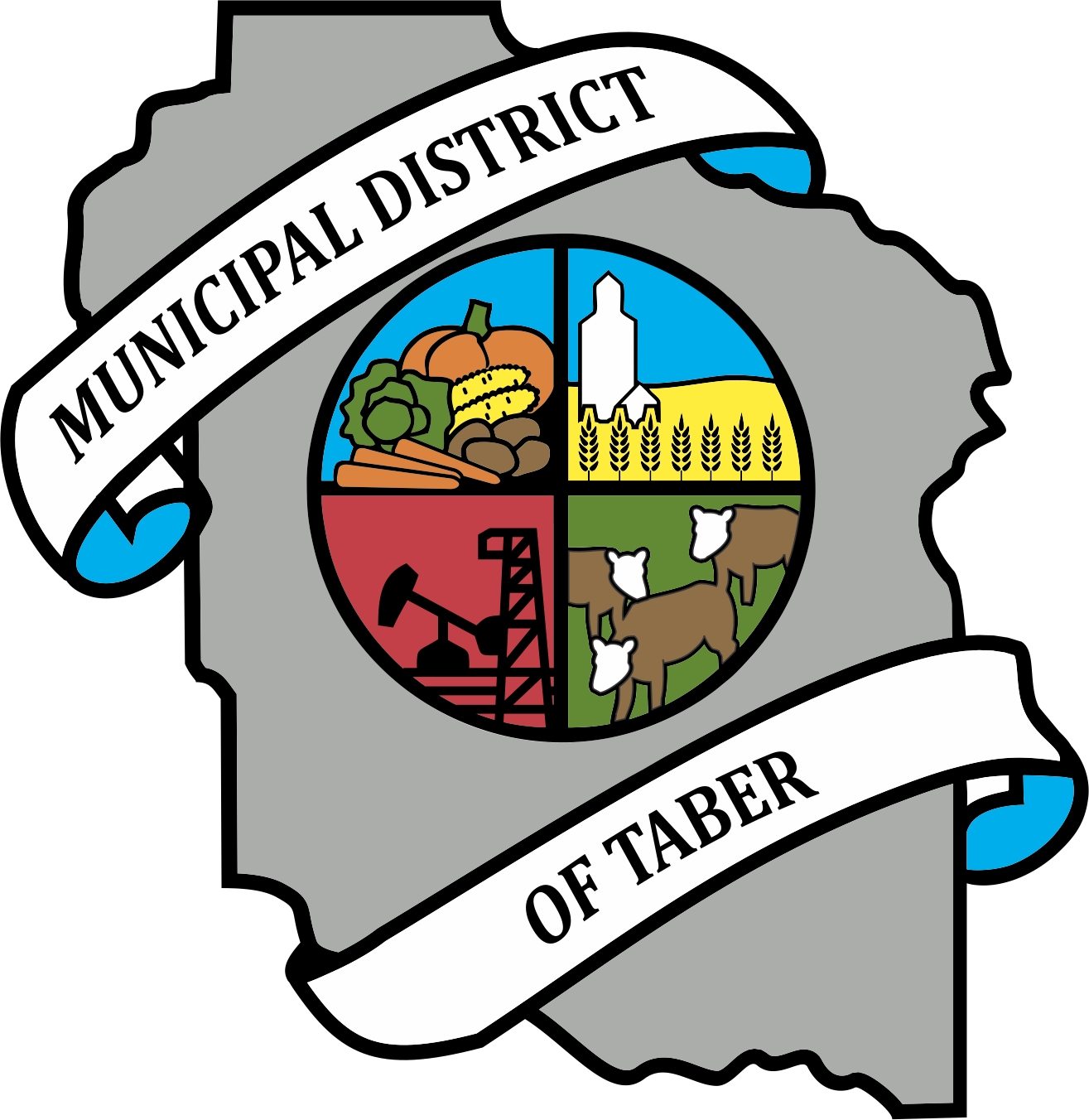 By Cole Parkinson
Taber Times
cparkinson@tabertimes.com
The continued heat and dryness across southern Alberta has led to the Municipal District of Taber declaring an agricultural disaster.
While M.D. council originally discussed declaring an ag disaster at an earlier meeting in July, they elected to carry a motion requesting administration bring back more information before making a decision.
At their Aug. 10 meeting, administration brought further information on what declaring an ag disaster would bring for the municipality and its farmers.
"(The M.D.) will fit into the requirements, whether as a council you decide to declare on our dryland or on the rangeland, or as a whole municipality. We learned last time around that doesn't trigger any financial help, all it does is bring awareness," explained Jason Bullock, director of Agricultural Services.
Administration provided information that explained an ag disaster declaration can be made at both local and provincial levels, and the government of Alberta must declare a disaster to access additional funds for claim payments.
This decision would be made by cabinet and is informed by data and analytical information provided by Agricultural Financial Services Corporation (AFSC) and Alberta Agriculture and Forestry, and although a municipality has no influence on whether the province declares an agricultural disaster, it does bring awareness to specific areas and provides insight in regards to what local agriculture and livestock producers are experiencing.
"This declaration was made to address the severe drought conditions that are negatively impacting local agricultural producers in all regions of the municipality. Extended moisture deficiencies combined with no snow during the winter months leading to a lack of spring runoff and extensive and prolonged heat has drastically deteriorated all segments of agricultural production. According to Alberta Crop Reports, crop growing conditions and yields have significantly decreased in comparison to previous years. Soil moisture throughout the district continues to be low, making crop recovery unlikely. In addition to the impacts on crops, livestock producers are similarly being negatively impacted by the drought," reads the M.D.'s draft letter.
"I wish we had some more information on it so we could give some numbers when asked because that's going to be the first question asked," added Coun. Brian Brewin.
Administration explained it was hard to identify any concrete data due to the timing of the ag season, and with harvest still on the go, the end numbers aren't known as of yet.
"If we make this declaration, it doesn't negatively impact the M.D. If anything, it supports the concerns that are out there on grassland and dryland, and the reduction on irrigated," stated Coun. Tamara Miyanaga. "I would like to see those numbers because we make those decisions, but we know overall there is a reduction in output. It's not an average year."
"Those that have started harvesting, especially in the drylands, it's serious," confirmed Reeve Merrill Harris. "The numbers can be generated as we go along, I think we know that on dry grass and on the dryland cultivation, it's serious. I would be in favour of making the declaration and maybe there's more work to be done in gathering the numbers once we know what they are. Until crops come off, you don't know what it's going to be."
Along with the lack of precipitation, it was brought up that other factors are harming this year's growing season.
"The other point we're probably missing is grasshopper damage, too. There is a lot of insect damage, certainly out in the southern portion. Grasshoppers have caused a lot of concern on cropland and pasture. That's numbers that we're not really seeing here either," added Brewin.
While no funding will be sent immediately, administration pointed out declaring would bring some eyes towards the municipality.
By the end of harvest, some funding will likely be available, though declaring a disaster wouldn't help nor hurt their cause.
"The federal government will trigger their financial programs based on drought. This brings awareness to the municipality, to the area, to southern Alberta, to Alberta of the dryness or the lack of moisture we've had this growing season. Will we get left out by the federal government when and if anything triggers on their behalf? We certainly will not get left out by not declaring or by declaring. So, as a council that's your decision you want to declare an ag disaster," said Bullock.
With no benefits coming, a question was asked around if council should declare.
"What is the logic to it? I'm reading the letter and even going forward federally, nothing is going to be addressed until all those reports are in to the government. What is the benefit of declaring? It seems there is no advantage to declare or not to declare," stated Deputy Reeve Jen Crowson.
"I think primarily it brings awareness to the senior levels of government, so federal and provincial. Local government is closest to the people so it brings that awareness," replied CAO Arlos Crofts.
Other councillors voiced their support in declaring an ag disaster.
"Declaring it can't hurt us, but the government, both provincial and federal, can make decisions prior to having all the data," stated Coun. John Turcato. "Just knowing it's a drought, I mean, just look at the map. The very south end of our municipality is extreme and the rest is low. I would beg to differ with that — I think the whole municipality is extreme."
"You know, the cow/calf guy, the dryland guy — they're all wondering how they're going to pay the bills this year. If you sell off your cattle herd or half of it so you can buy enough feed to keep the rest of them, it's very much an impact on their operation," added Harris. "Whether we declare it or don't, those programs are out there but this brings awareness to the fact we are another municipality that has some serious issues because of weather."
A motion to declare an ag disaster in the M.D. of Taber and for administration to submit a letter Province of Alberta, Alberta Financial Services Corporation and Rural Municipalities of Alberta, was carried unanimously. Coun. Leavitt Howg was absent from the meeting.