Members at Lantic Sugar earn gains in new contract agreement
Posted on June 21, 2017 by Taber Times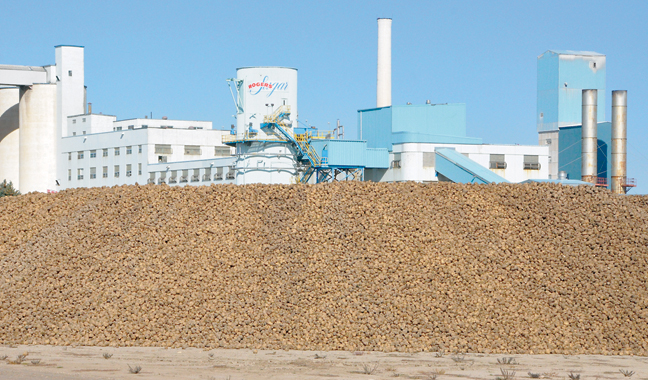 TIMES FILE PHOTO
UFCW Canada Local 401 members working at Lantic Sugar in Taber, Alberta recently ratified a new and improved collective agreement that was achieved through mediation.
Highlights of the five-year agreement include improved union representation rights; better scheduling and overtime provisions; improved vacation; better seniority language; improved leaves of absence and compassionate leave provisions, including for bereavement pay; and better grievance procedures.
"Congratulations to the members on the Lantic Sugar union negotiating committee. You all did a great job in sticking together and getting this fantastic contract ratified," said Doug O'Halloran, the President of UFCW Canada Local 401.
Members also achieved financial improvements such as increases to the clothing and footwear allowance and tool allowance, and a substantial increase in the employer's dental plan contributions. Wage increases in each year of the five-year term were also obtained.
As well, the union negotiating committee convinced the company to pay a $2.4 million dollar shortfall to the employees' pension plan over the next five years while securing a guarantee to maintain the plan through the term of the contract. This commitment was crucial to getting the agreement ratified, as the pension's stability was the single largest concern of the membership.